Webinar for Partners
Join the global FRAMENCE partner network

Thursday, November 2, 2023
08:00 to 08:30 p.m. CET (UTC +1)
Digital twins are one of the game changers that will fundamentally revolutionize the industrial sector. 
Don't miss the chance to benefit from our groundbreaking technology and maximize your sales with our photorealistic digital twins. Complement your core business, penetrate new market segments and win new clients.
Of course, our worldwide client network is also at your disposal and just waiting to employ your services. Furthermore, we are always just an email away and can provide you with the necessary marketing material to be successful in your market. This is your chance to become part of the digital revolution and actively shape the future of digitization!
Use the webinar to ask questions and to learn more about FRAMENCE and the lucrative benefits of a partnership with us.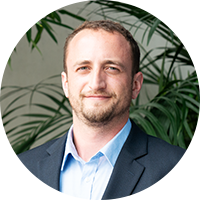 Speaker:
Oscar Martinez Royo
Global Partner Manager