You are convinced that FRAMENCE is the ideal solution for you? You are bound to ask yourself a couple of questions: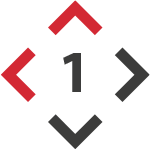 Where do I start? What do I need to know?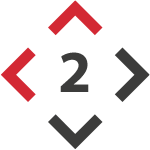 Who can take the pictures?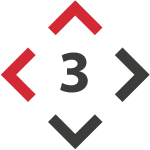 Do I have sufficient resources for the continuous maintenance of the twin?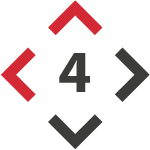 Who can collect the additional, not yet digitalized, information?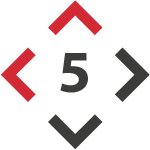 How can my existing systems be connected?
This is where "FRAMENCE – with a Service" comes into play.
Thanks to our specialists, we can support and consult you with any questions and requirements concerning the digital twin.
Please contact us for your individual proposal.