Who we are
Our photorealistic digital twins make your life as asset managers a breeze.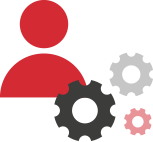 Experience reality on your screen
Framence GmbH was born in 2019 of the belief that 3D, photorealistic digital twins can revolutionize building and plant operations.
To unlock this value, we knew creation and updating must be fast, simple, and affordable. So, we devised a groundbreaking, AI-driven method that turns simple photos into detailed twins in mere seconds. Open the twin in any browser and you're transported to the location.Our focus? High ROI for our clients, maximizing investments and profits. Our twins streamline workflows within teams and external providers alike.
Framence is forging ahead and blazing new trails in industrial digitization.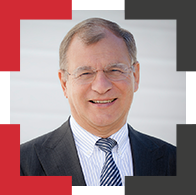 Dr. Peter Merkel
Technical Mastermind
PhD from Technical University of Darmstadt, GER
40+ years of experience in developing CAD and
graphical CAFM software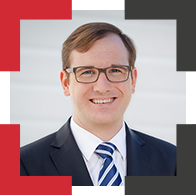 Adrian Merkel
Sales, Marketing & Internationalization
Master from University of Aberdeen, UK
Research at Technical University of Graz, AT
20 years of experience in developing CAFM and energy management software
A grand vision demands an even grander team.
Our vision is only possible thanks to our top-notch team. Our staff hails from all corners of the globe and a wide range of industries, bringing a myriad of experiences that enrich our technology. This guarantees our ability to offer clients comprehensive software that supports all project delivery chain stakeholders.