The FRAMENCE Platform
Use an incredible assortment of features to effortlessly accomplish a myriad of tasks, all from the cozy confines of your desk.
One platform – endless possibilities
FRAMENCE, a browser app, provides unfettered access from any PC, smartphone or tablet – no technical installations and no plugins needed. Manage role concepts and user rights, and control access to digital twin information and sensitive data, especially for external service providers. And when it comes to data security, choose between cloud and on-premises solutions to keep your data exactly where you want it.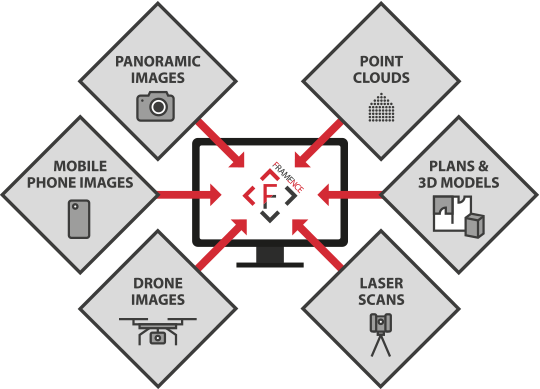 At FRAMENCE, we pride ourselves on being more than just another photogrammetry-based platform. Sure, our digital twins are based on photogrammetric methods, but that's just the beginning. With our platform, you can seamlessly integrate laser scan data from different providers, allowing you to work in point clouds with ease. And that's not all – 3D or CAD models and other file formats can be easily displayed and combined on our platform as well. Want to supplement a point cloud with photos? No problem. With FRAMENCE, you have access to a variety of features that can be utilized regardless of the file format you choose for your digital twin. So why settle for a basic platform when you can have FRAMENCE?
Access your data – anytime, anywhere.
Innovative FRAMENCE Features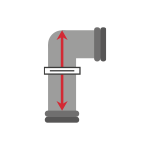 Precise measurements
Identify any visible pixel and take precise measurements in the twin.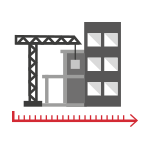 Timeline
View past states of your buildings and facilities, compare situations, and see where technical building equipment was installed.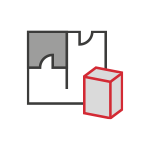 2D plans & 3D models
Import existing 2D plans or 3D models and blend them into your digital twin.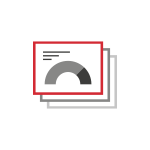 Dashboards & Displays
Display and interact with information in dashboards anywhere in the digital twin.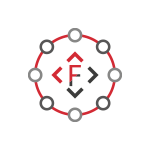 Integrate information
Locate any data or document in your twin or monitor sensor values in real time.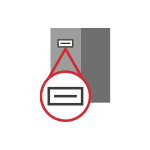 Unique depth of information
Zoom into the image and see details like the smallest nameplates as if you were on site.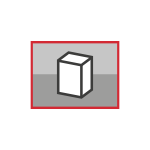 Create 3D models from images
Create dimensionally accurate 3D models directly from the digital twin.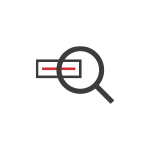 Intelligent search
Use the integrated search function to have the technical assets in question displayed directly in the twin.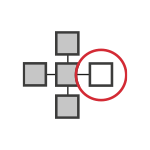 Connect to third-party systems
View or jump to any data from third-party systems directly in the twin.